Eve Curtis, Lead Intake Counselor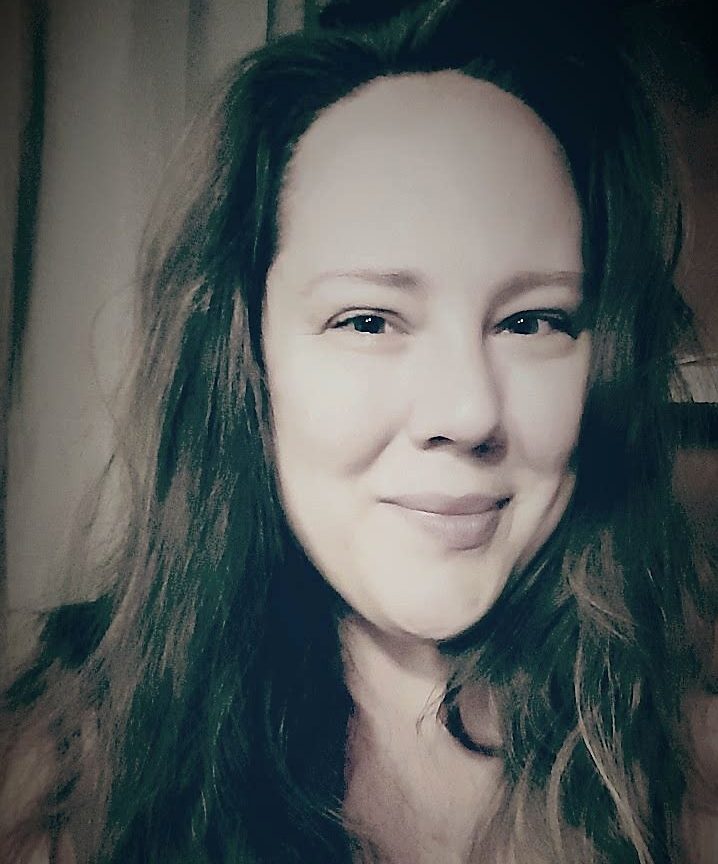 Eve Curtis, AAS, BS is the Lead Intake Counselor at Center for Healthy Sex. She earned her 2 year Associate of Arts and Science Degree at the University of Wisconsin Waukesha in 2002 and graduated Cum Laude from Carroll College in 2010 with emphasis in Psychology and Sociology. She has trained for suicide prevention through the QPR Gatekeeper Training Suicide Prevention Program. Eve has over 7 years of experience working in the field of Mental Health in both Wisconsin and California and has been a member of WAAT(Women's Association for Addiction Treatment) since 2014. She is currently working towards Reiki Certification at Santa Monica Community College.
Eve is known for her warm, grounding, and comforting tone with clients. Her approach involves genuine caring and non-judgment. She is knowledgeable about all of the services and programs offered at Center for Healthy Sex and is familiar with many mental health resources in the Southern California area. Her priority is ensuring that clients who call are connected with the best possible support.