Media
All Media Inquiries please call (310) 843-9902
or email info@CenterforHealthySex.com — Thank you!
---
Alexandra Katehakis
Sex Addiction and Sex Therapy Expert
And Clinical Director Of Center For Healthy Sex
Alexandra Katehakis is a licensed Marriage and Family Therapist, Certified Sex Addiction Therapist and Certified Sex Therapist. Her first book, Erotic Intelligence – Igniting Hot Healthy Sex While in Recovery From Sex Addiction is now available for purchase through Amazon.com. Ms. Katehakis is the Founder and Clinical Director of the Center for Healthy Sex in West Los Angeles, CA.
download bio pdf | download high-res photo

Listen to excerpts
from lectures and interviews with CHS Clinical Director Alexandra Katehakis, MFT, CSAT-S, CST.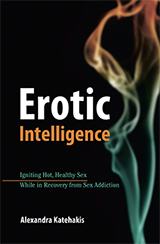 Erotic Intelligence: Igniting Hot, Healthy Sex While In Recovery from Sex Addiction
"I consider this book a great gift to all recovering addicts and their partners who will benefit from its instruction and an impressive, effective resource for those who help them."
-Patrick Carnes, author of Out of the Shadows
Published by HCI Publications Spring 2010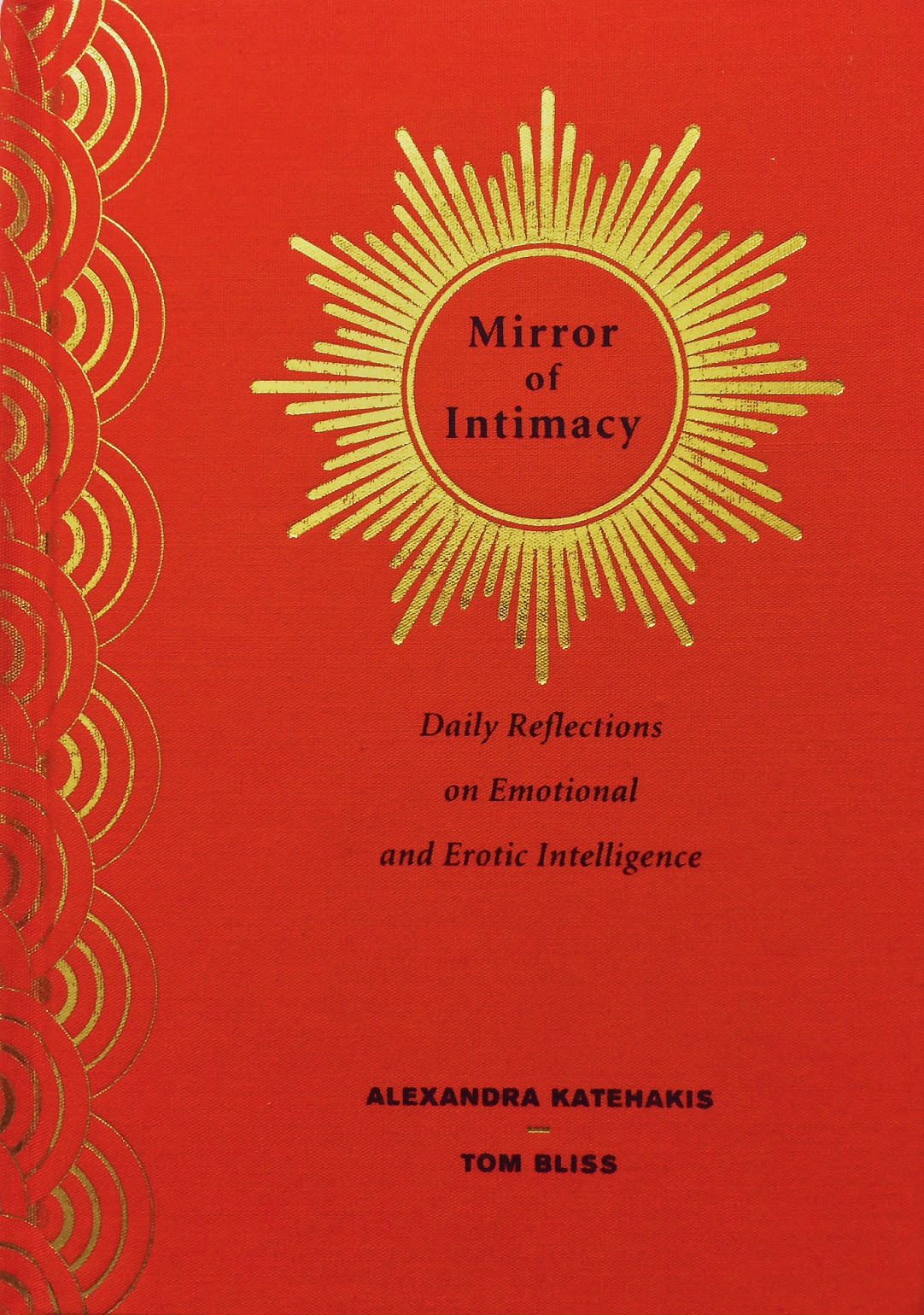 Mirror of Intimacy: Daily Reflections on Emotional and Erotic Intelligence
"Mirror of Intimacy is one of those books which you don't let out of your sight. The book will soon be one of the important therapeutic tools in our field."
-Daniel L. Araoz, author of Integrating Hypnosis with Psychotherapy
Published by Center for Healthy Sex December 2014

Media Credits
KABC Radio – Dr. Drew Midday Live (Every Friday at 12:45pm-1pm) – 2015
KQED Interactive – Love in the Digital Age interview with Alex Katehakis – 2015
KABC Radio – The Drive Home with Jillian Barberie and John Phillips – 2015
"Love Addict" documentary – Interview with Alexandra Katehakis – 2012
Klean Radio – Interview with Andrew Spanswick and Judah Friedman – 2011
ABC 7 News – Is Sex Addiction a Real Illness or Just a Cop Out? – 2011
KABC Radio – Peter Tilden and Teresa Strasser Morning Show – 2011
Strange Sex; Post-Celebrity Rehab. Alexandra Katehakis and Phil Valone – 2010
HLN – Interview with Jane Valez -Mitchell "Tiger Woods" – 2009
HLN – Interview with Jane Valez -Mitchell "Addicted to Violence" – 2009
SPIKE TV – 1000 Ways to Die "Heart-On" Episode 112A – 2009
Inside Hollywood – "Caught Cheating" Episode 16 – 2009
SPIKE TV – 1000 Ways to Die "Kill-Basa" Episode 107A – 2009
→ Click Here to visit our YouTube channel featuring the most up-to-date videos of Alex Katehakis and associates.
Published Articles
Huffington Post Blog: Articles by Alexandra Katehakis, MFT, CST-S, CSAT-S
Psychology Today Blog: Sex, Lies & Trauma: Straight Talk About Sexual Compulsivity
PsychCentral Blog: Posts by Alexandra Katehakis
The Fix: Addiction and Recovery, Straight Up Aug 2011 Sex Addiction Is Not So Funny
Counselor Magazine July/August 2010 Erotic Intelligence for Recovering Sex Addicts
Psychotherapy Networker "Addicted to Sex" Case Study March/April 2010
The Family Therapy Magazine Jan/Feb 2010 Supervision of the Treatment of Sexual Addiction: Attending to Counter-Transference Issues
Sexual Addiction & Compulsivity Jan-March 2009, Vol. 16 Issue 1, p. 1-31 Affective Neuroscience and the Treatment of Sexual Addiction
→ Click Here for more Recommended Articles authored by or featuring Alex Katehakis.
Learn About Sex Addiction
How We Get Addicted – TIME Magazine Article