Clinical Consultants
Clinical consultants are dedicated to supporting Center For Healthy Sex to provide excellent, comprehensive sex therapy and sex addiction therapy to clients.
---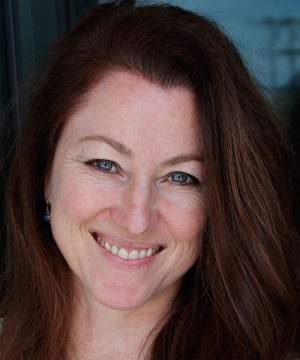 Ali Mezey, Clinical Consultant
Ali Mezey facilitates the experiential work for the Intensive Programs at Center for Healthy Sex. She has been working in the Healing Arts for 30 years … read more.
Email: alison@constellationarts.com
---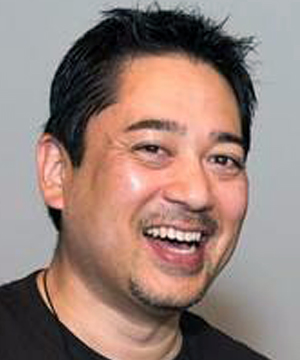 Lance Tango, MFT, Clinical Consultant
Lance Tango is a licensed Marriage and Family Therapist who contributes to the operations of Center for Healthy Sex advocating for consistent excellence… read more.
---
For the bio of Clinical Director Alexandra Katehakis, click here.
For the bios of Clinical Associates, click here.
For the bios of Administrative Staff, click here.
---