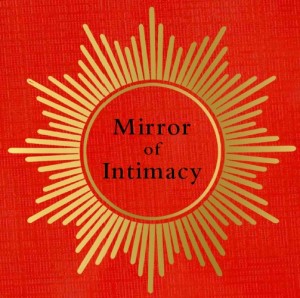 Interactive webinar with Alexandra Katehakis, MFT, CST-S, CSAT-S on the theme of Pillow Talk from our award-winning daily meditation book "Mirror of Intimacy"
Our Mirror of Intimacy webinars take place on Anymeeting. To register for this webinar, simply click here. On the day of the webinar, you can join the meeting starting at 11:45am PT by clicking this link: https://www.anymeeting.com/664-579-162.
To join the webinar by phone, dial: 863-208-0120 and enter access code: 885 7402#
If you have any questions, please e-mail morgan@centerforhealthysex.com.