Center for Healthy Sex offers a weekly Intimacy Group for women who are ready to experience more fulfilling levels of intimacy and healthy sexuality in relationships.
Learn to understand and honor an authentic self within relationships
Feel better about your romantic relationships
Deconstruct cultural beliefs about sex, love, and femininity
Develop authentic emotional intimacy
The Women's Intimacy program at Center for Healthy Sex takes a unique approach to treating women's relational issues. With individual, couple, group, and intensive therapy for women's intimacy, CHS offers support for women who find themselves in problematic relationship patterns or continue to seek emotionally unavailable or inappropriate partners.
For a more intimate experience, space is limited to 7 group members.
Current Schedule:
5:00 pm – 7:00 pm | Mondays | $65
7:00 pm – 9:00 pm | Tuesdays | $65
7:00 pm – 9:00 pm | Thursdays | $65
We invite you to call CHS to register or for more information at (310) 843-9902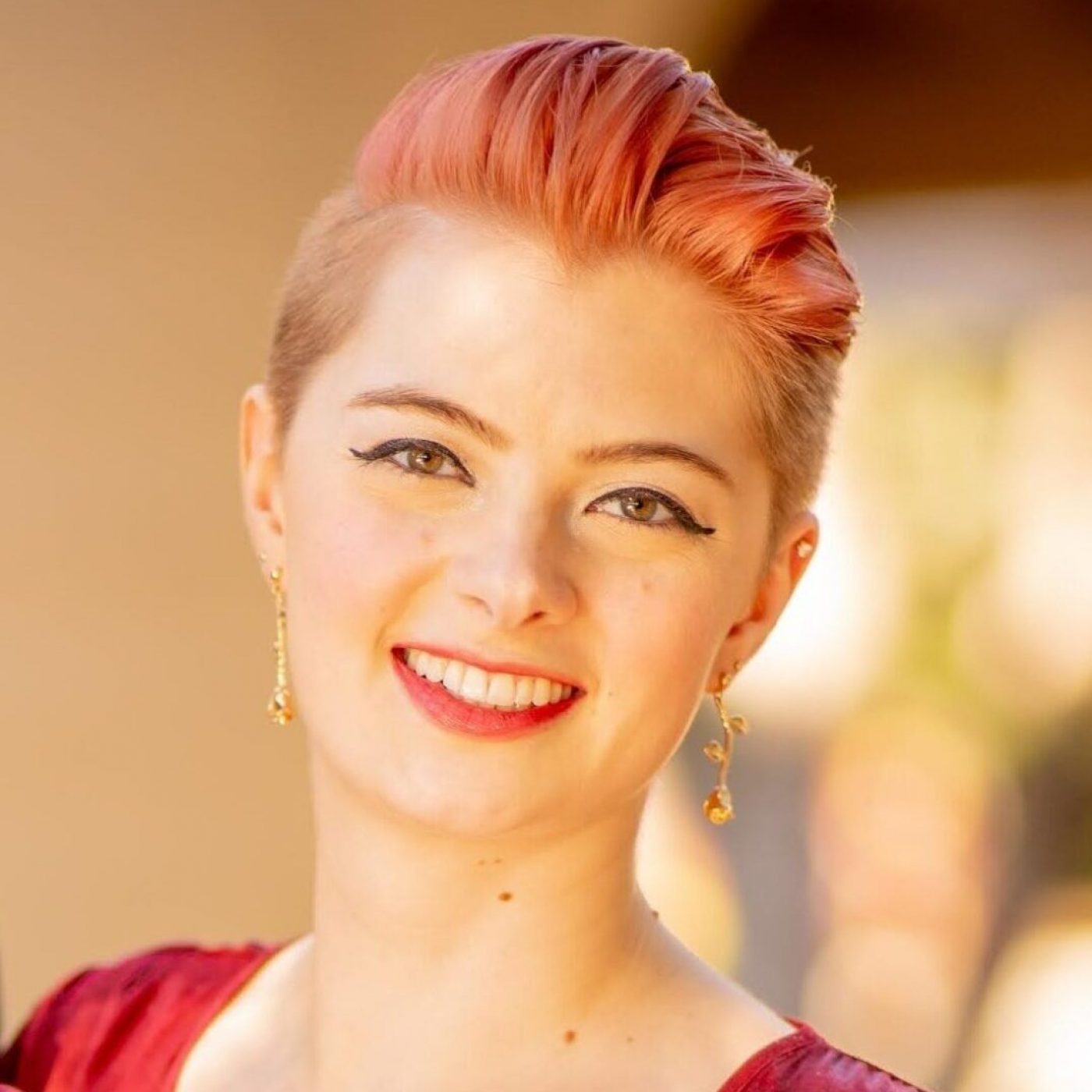 Emily Sculthorpe, MA is a Primary Therapist at Center for Healthy Sex. Emily earned her Master's Degree in Clinical Psychology at Antioch University, specializing in LGBTQ-Affirmative Therapy, and her Bachelor's in Biopsychology, Cognition & Neuroscience from the University of Michigan. Emily has worked primarily in community mental health and completed her training at the Los Angeles LGBT Center. She is a member of the California Association of Marriage and Family Therapists. AMFT# 121795 Supervised by Robert Mendelsohn, MFT# 391402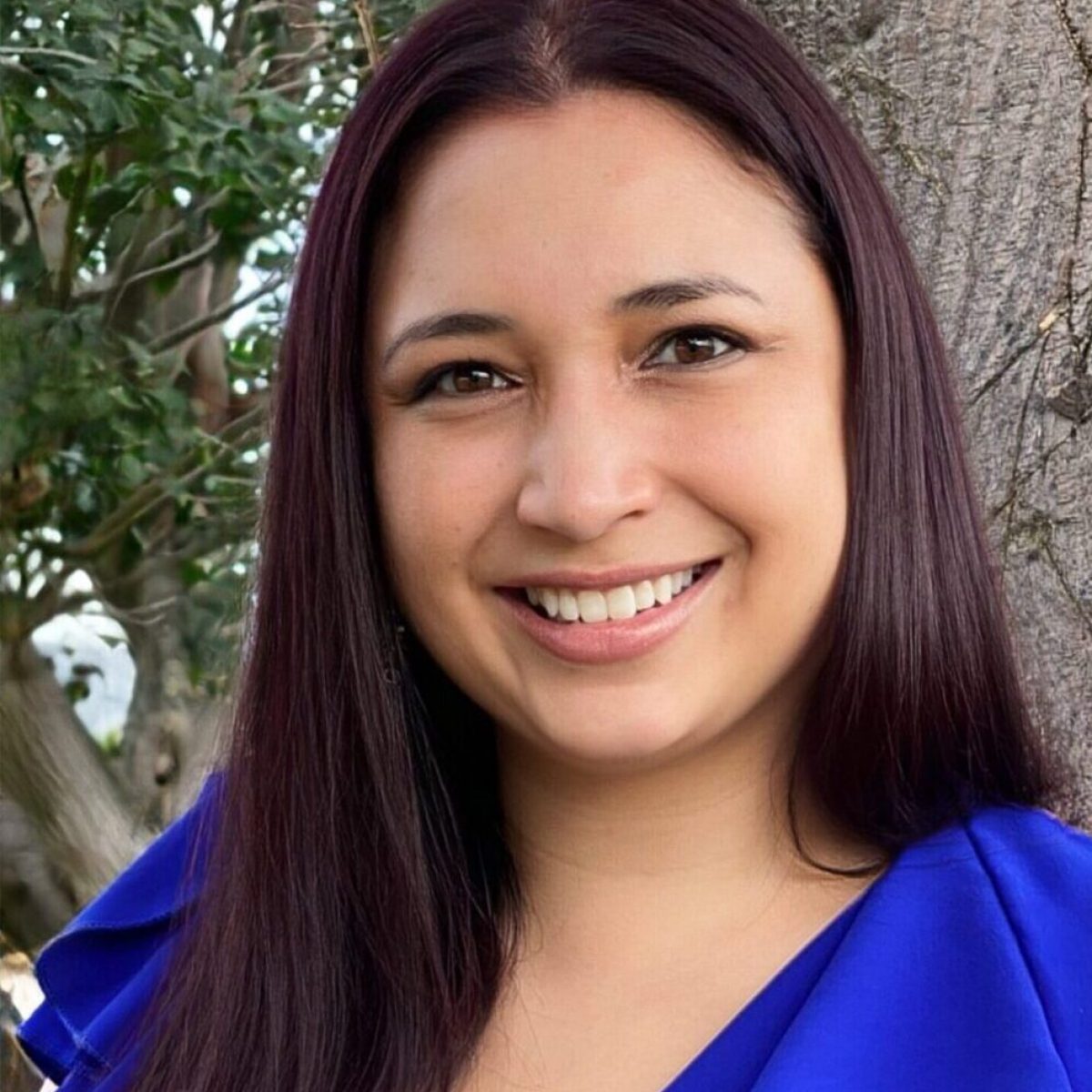 Rachelle Surmani, MA, is a Primary Therapist at Center for Healthy Sex. Rachelle earned her Master's Degree in Clinical Psychology from Antioch University, specializing in Psychological Trauma, and her Bachelor's Degree in Critical Gender Studies with an emphasis on Sexuality from the University of California, San Diego. She is a member of the California Association of Marriage and Family Therapists. AMFT #136839, supervised by Jennifer Salierno, LMFT #115530