welcome to Center for Healthy Sex
welcome message from our Founder, Dr. Alexandra Katehakis:
Center for Healthy Sex is a team of dedicated professionals specializing in sex addiction treatment and sex therapy. With over 18 years of experience treating issues of sexual desire and dysfunction, Sexual Addiction, Betrayal Trauma, Love Addiction, and Pornography Addiction, we are confident we can help you with your sexual health needs.
Every client is entitled to a free, confidential consultation – if you are ready to begin your recovery process we invite you to call us at (310) 843-9902 or send us a secure message HERE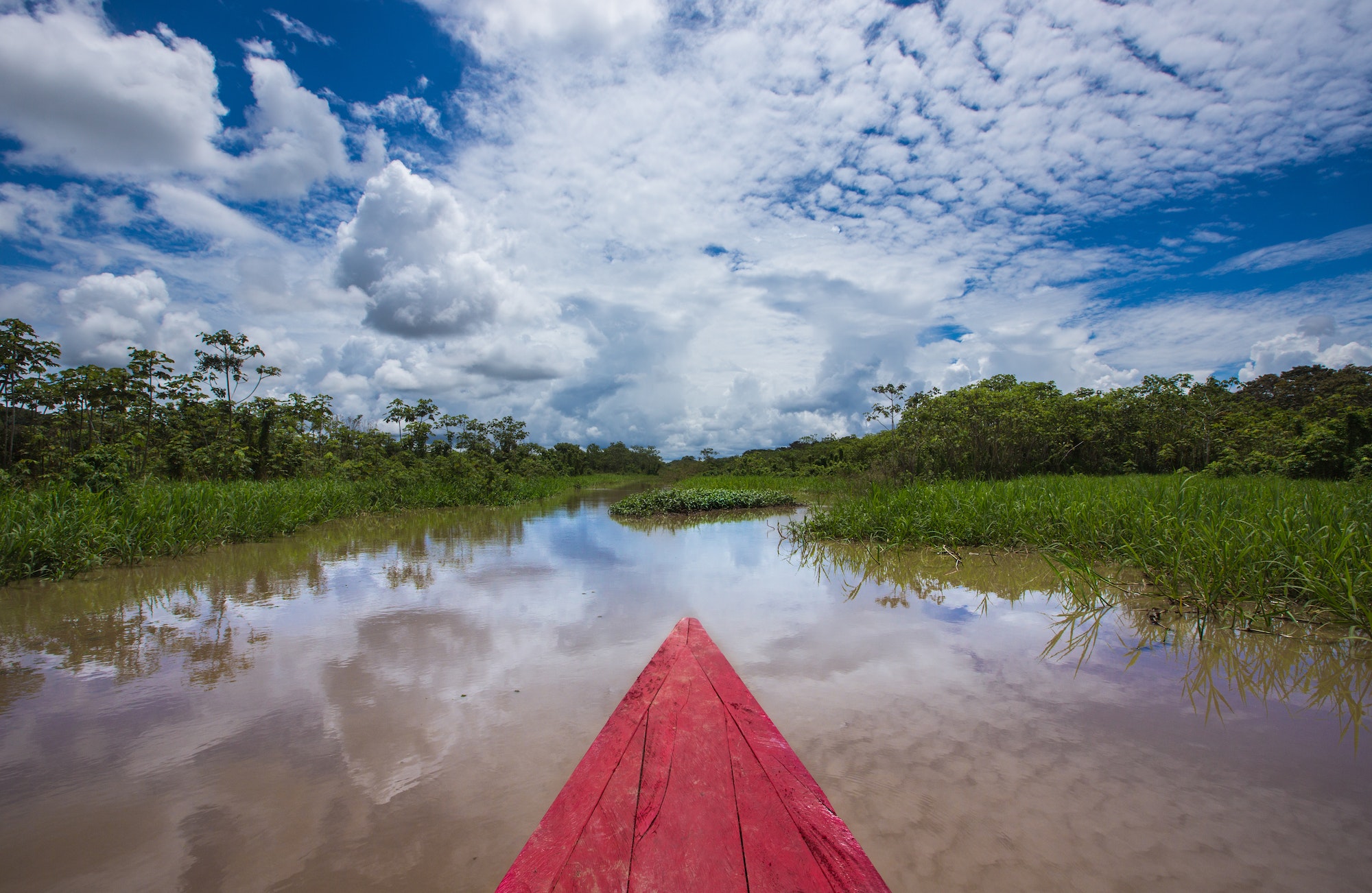 Sexually compulsive behaviors such as sex addiction, love addiction and porn addiction.
Sexual dysfunction can be both physical and emotional issues relating to sex and intimacy.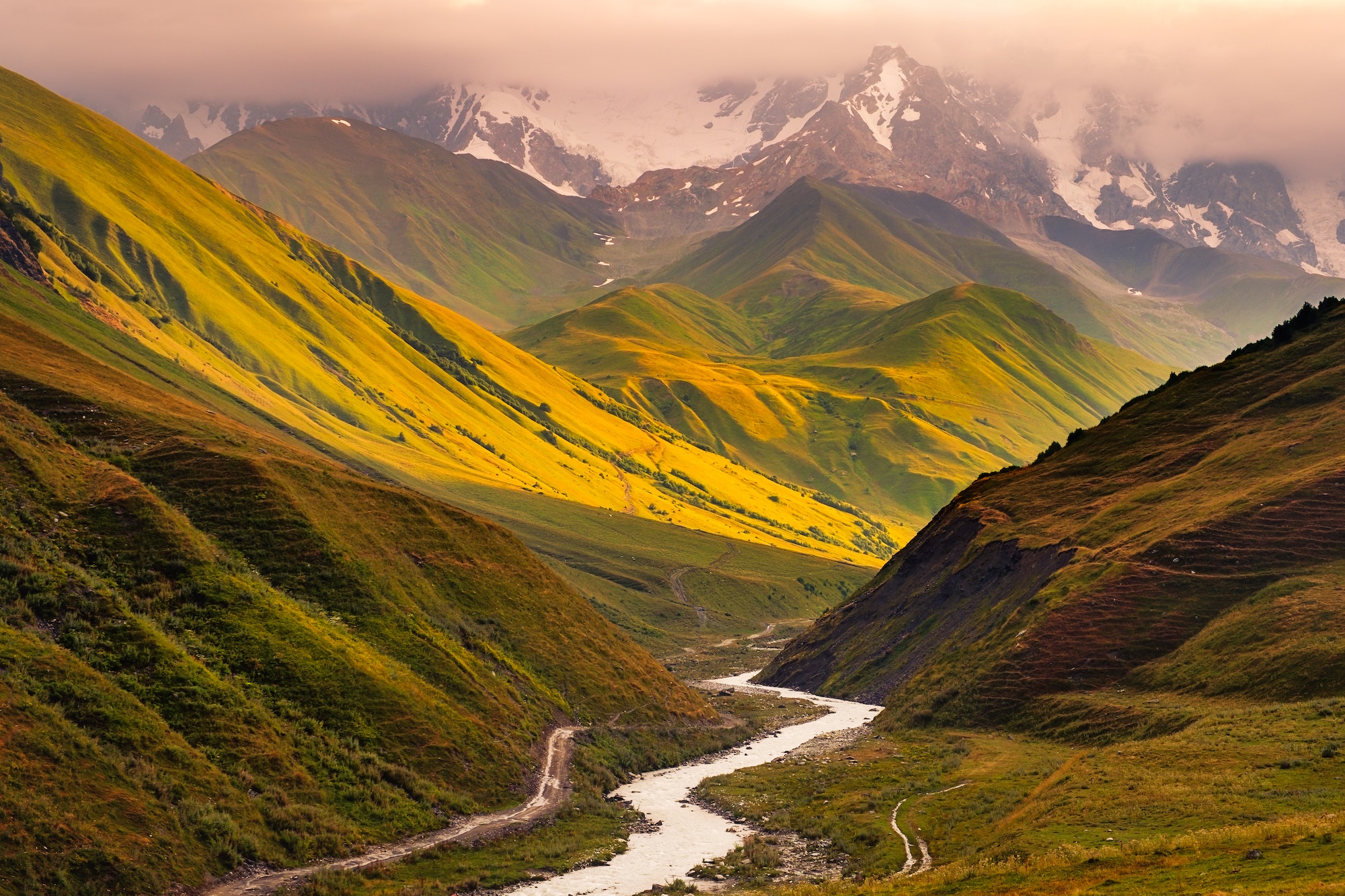 Relationship issues include mismatched desire, intimacy issues, trust issues, and more.
Our Services
In-Person & Teleheath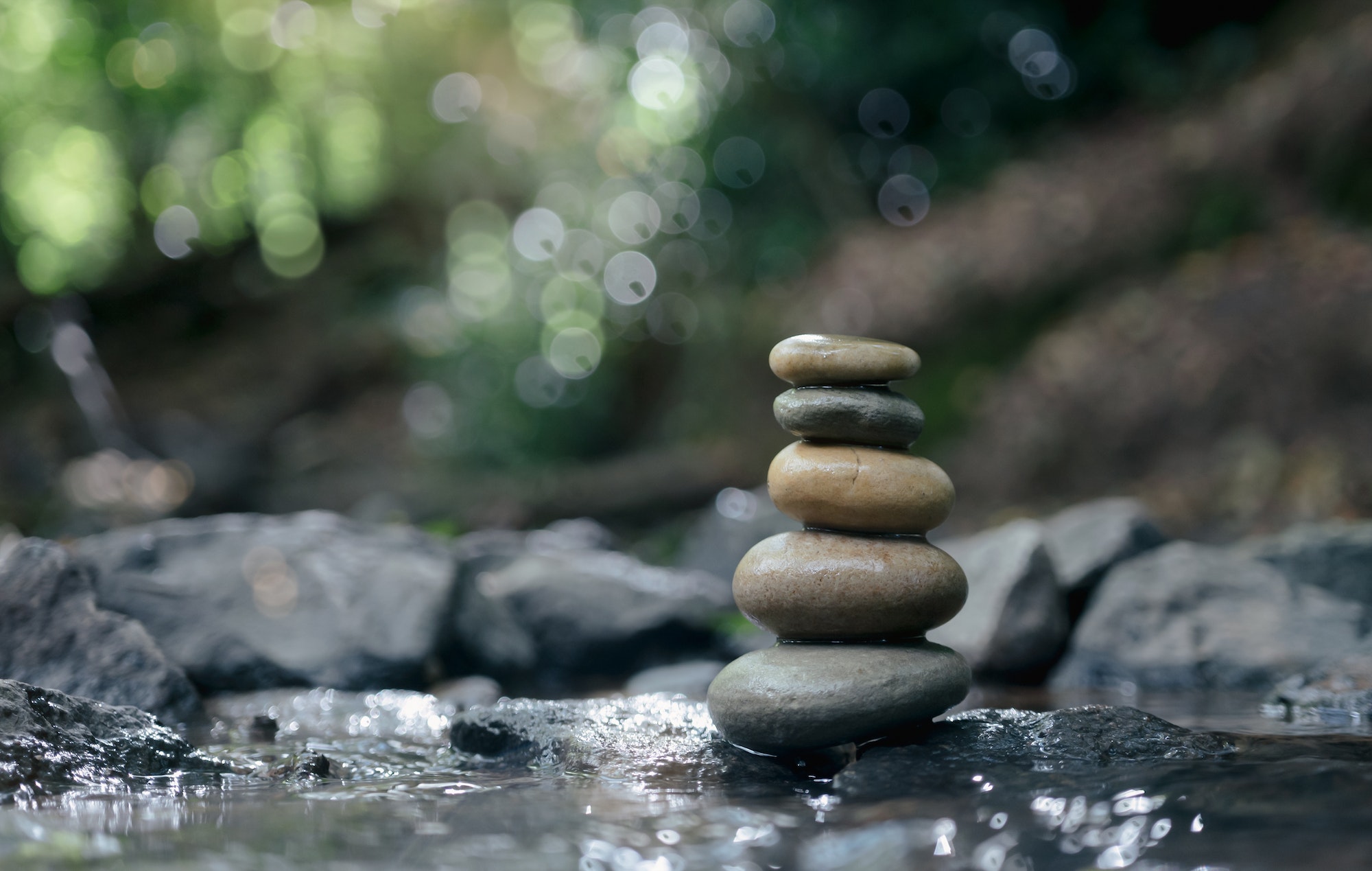 Intensive Outpatient Program
Center for Healthy Sex offers a one-week, online intensive outpatient program for Sex and Love Addiction issues with concentrated attention and cognitive restructuring to recover from addictive behaviors.  The intensive program provides a strong foundation for your recovery through a 5-day journey of self-discovery and provides a roadmap for continued recovery.  The focus of treatment is on:
Understanding your cycle of addiction and how you use sex as a drug
Excavating the source of your trauma that drives your sexual addiction
Deconstructing your distorted thoughts and replace them with a healthier belief system
Understanding the shame and guilt that keeps you out of your integrity
Leaving with a solid plan for your ongoing recovery
The Intensive offers a higher level of care than is delivered during weekly, individual, and group therapy. It is a great option for individuals who may be struggling with their recovery process but who do not require an inpatient program to make important changes in their lives.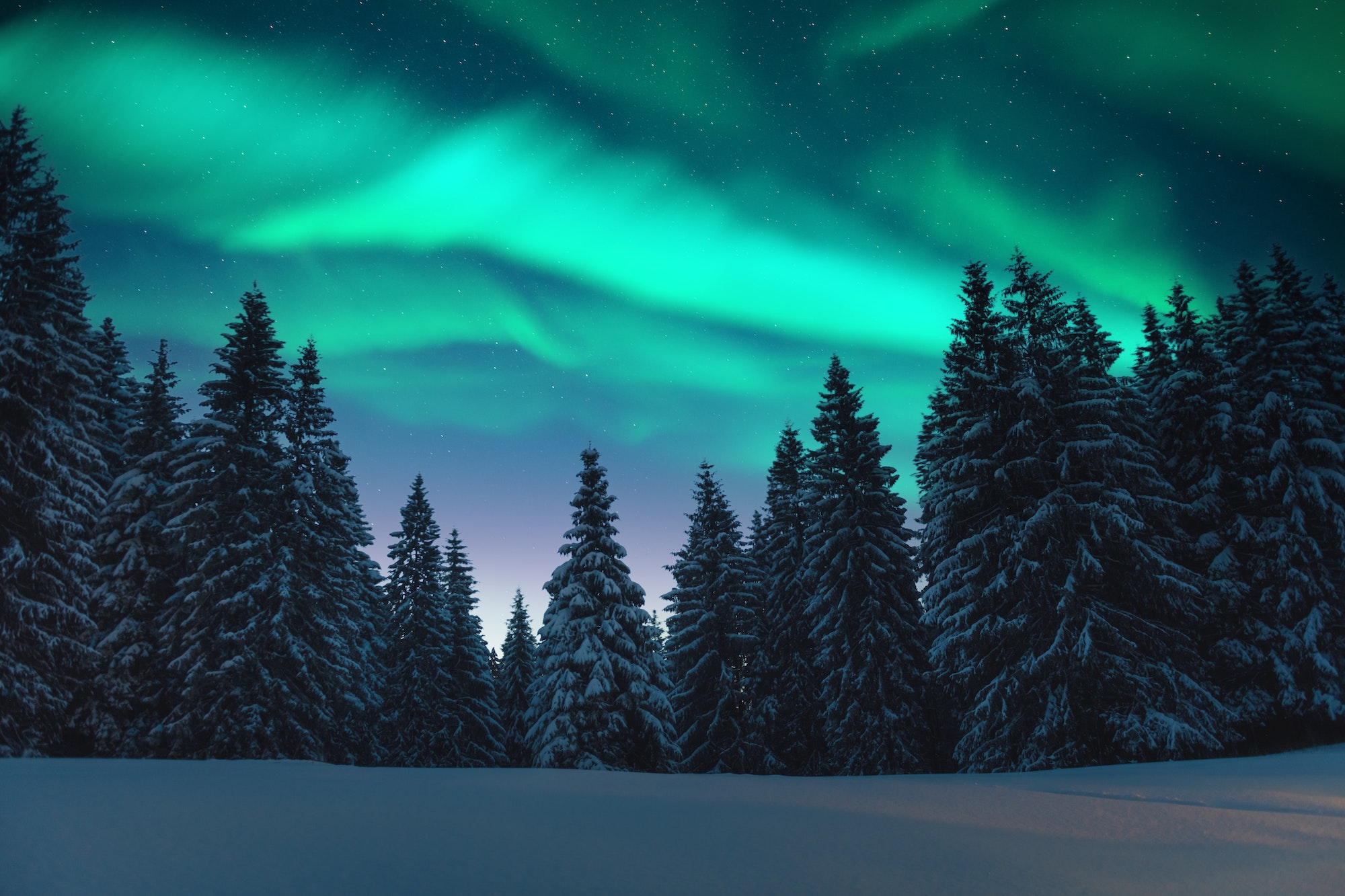 Center for Healthy Sex provides in-person and telehealth services for those concerned with sexual health issues. If you're struggling with issues of sexual desire or dysfunction, have questions about your sexual health, have been betrayed in your primary relationship, or are struggling with compulsive sexual behavior, we're here to help.
Center for Healthy Sex provides conjoint therapy for all relationship configurations including those in alternative relationships where all members of the relationship are welcome. Couple therapy is often needed when communication breaks down in the system. If you are struggling with having constructive conversations that block intimacy and sexuality, we offer in-person therapy as well as telehealth services for your relational needs.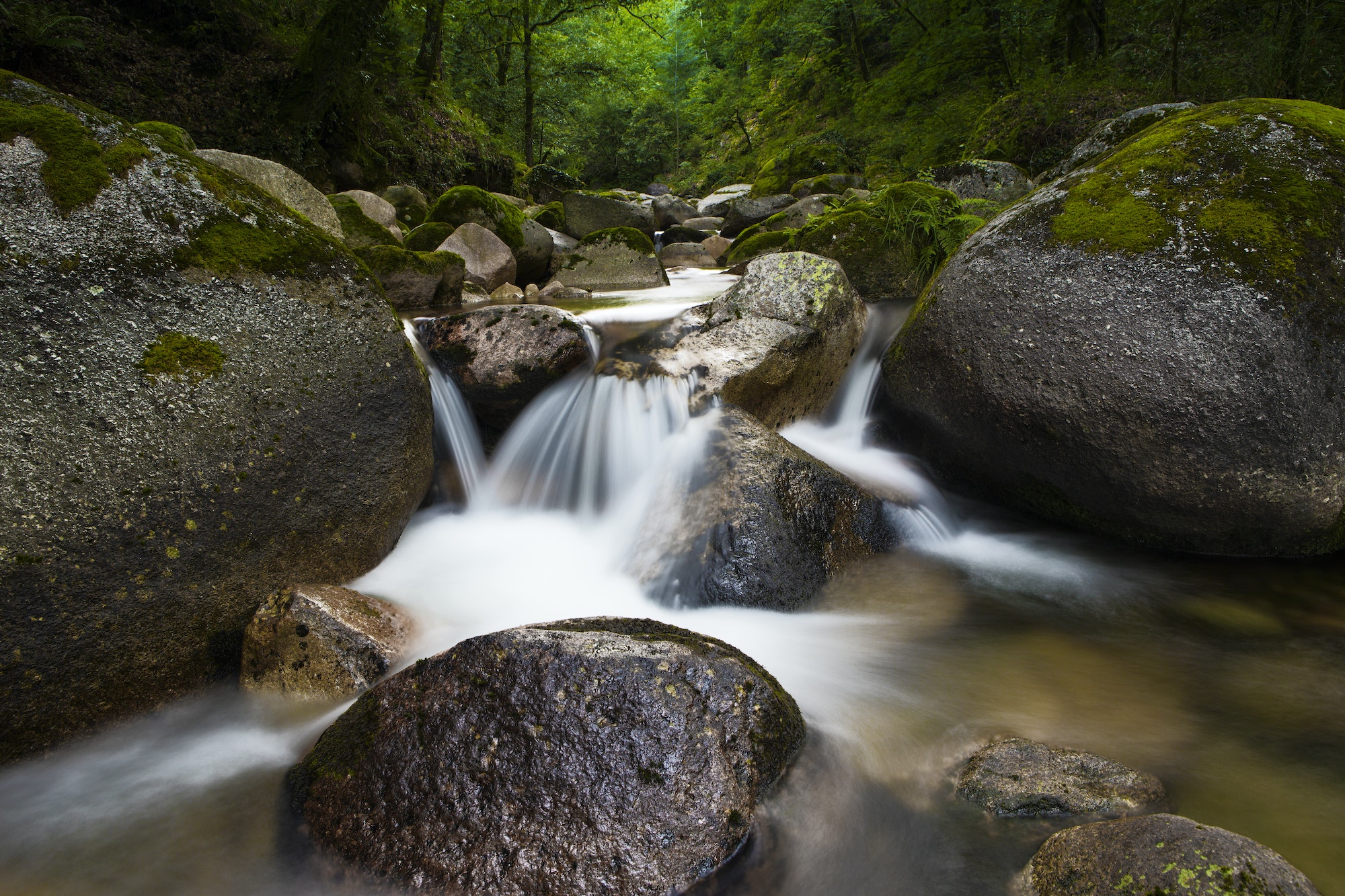 Coaching classes are 12-week, pre-planned coaching sessions designed around a specific treatment plan. The purpose of coaching is to help you better understand the nature of your problem and to give you concrete assignments that serve to assist you in making immediate changes to your situation. Center for Healthy Sex provides coaching for early and later stage recovery from sex addiction/compulsivity, porn addiction, love addiction, sexual dysfunction, and healthy sexuality. An intake counselor will assist you in determining which one of our courses will best serve your needs.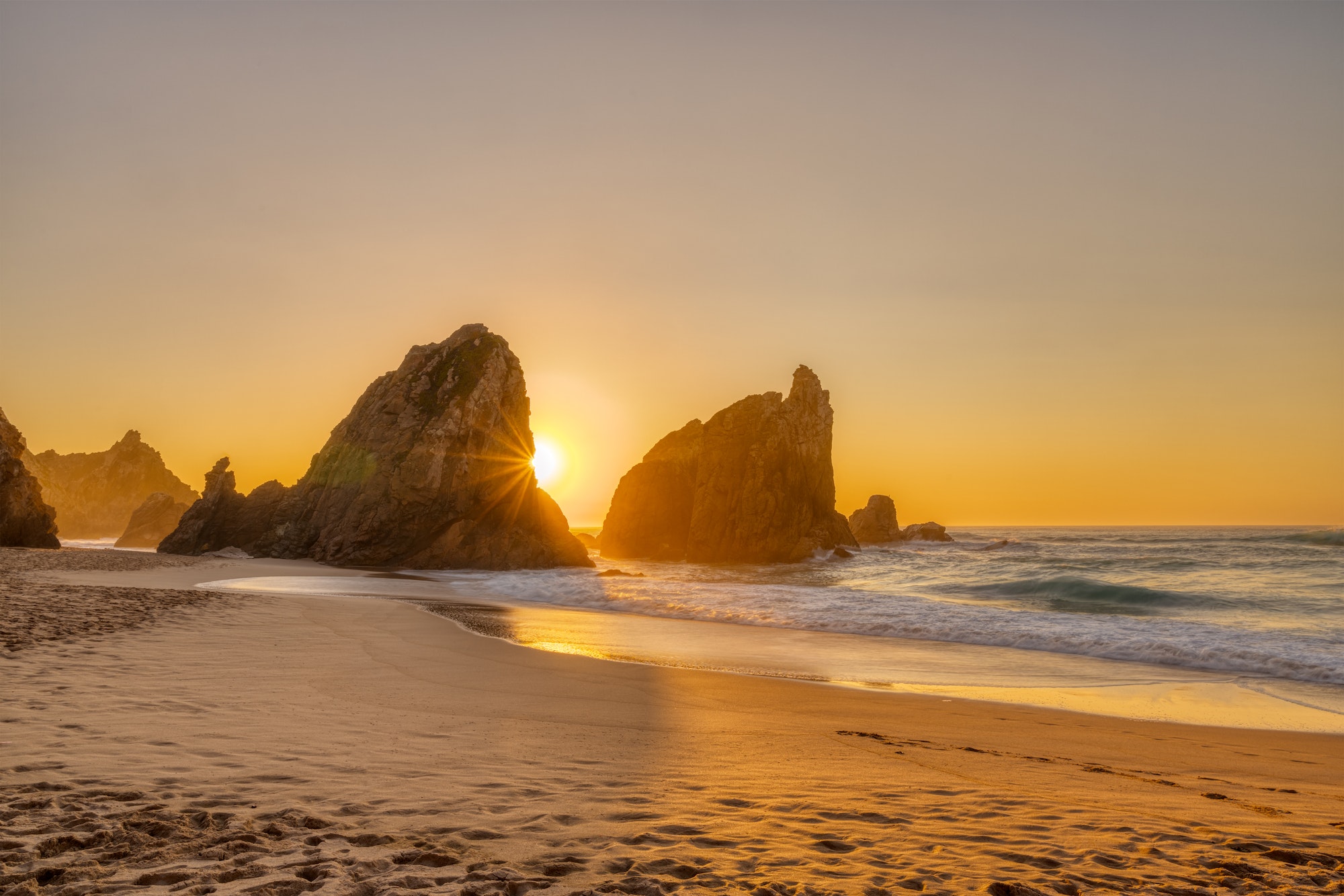 Center for Healthy Sex offers several weekly recovery groups for men and women, focusing on sex addiction, love addiction, porn addiction, intimacy issues, and betrayal trauma. These groups rely on the power of peer experience and peer support to create a strong foundation for recovery.
Understand addiction and break through the obstacles that prevent recovery
Stop destructive sexual patterns such as chronic infidelity or excessive use of pornography
Learn recovery practices that have helped thousands of sex addicts get and stay "sober"
Build a support network so you're not alone in your struggles
*Groups are limited to 7 participants due to the intense nature of this therapeutic work.