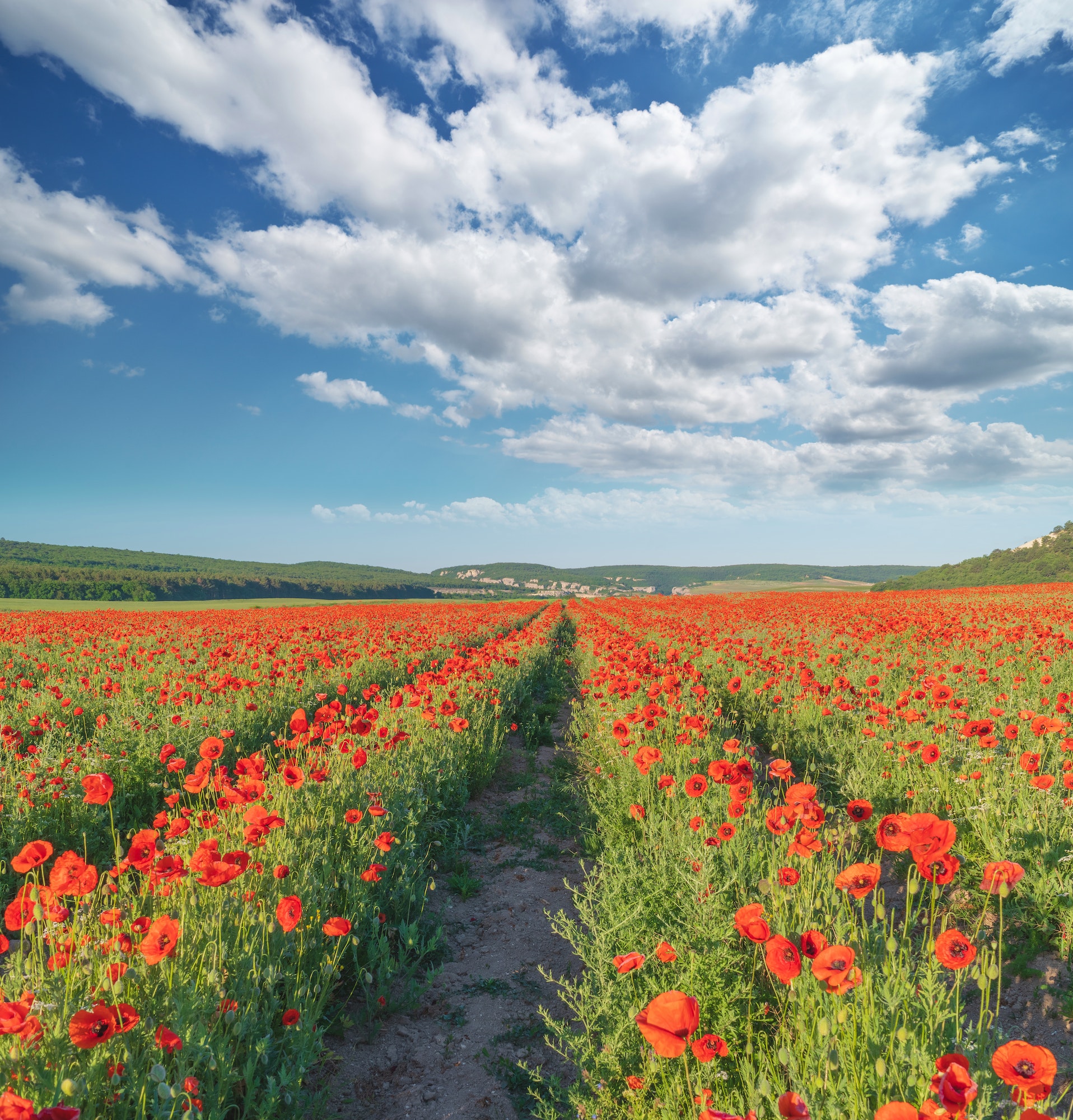 about Center for Healthy Sex
Center for Healthy Sex (CHS) is a sex addiction treatment and sex therapy Los Angeles team. Our highly skilled clinicians specialize in a wide spectrum of sexual issues. We have expertise in Sexual Addiction, Sexual Compulsivity, Porn Addiction, Sexual Dysfunction, Sex Therapy and Couples Issues.
Our Sex Addiction Therapists are trained to help clients stop problematic behaviors, develop insight into the underlying causes of the addiction, and develop long-term solutions for healthier sexuality. We utilize the work of Patrick Carnes in individual, group and Intensive therapy. We also refer clients to 12-Step programs such as SLAA and SAA.
Our Sex Therapists specialize in concerns around sexual dysfunction, such as erectile dysfunction, vaginismus or lack of orgasm. We work with many couples who have different levels of desire, no sex or recovering from the pain of infidelity. We also help men and women process feelings about alternative sexual lifestyles.
Alexandra Katehakis, Ph.D., MFT, CSAT-S, CST-S, Founder, established Center for Healthy Sex in 2005. Alex was and still is inspired by a quest to discover and define: What is healthy sexuality? What is a healthy relationship? She is inspired by diverse and prolific thinkers including Ken Wilber, Patrick Carnes, David Schnarch, and Allan Schore. Center for Healthy Sex offers individuals and couples more than just relief from pain or a reduction of symptoms. Our ultimate goal is to help people thrive and realize their greatest sexual potential.
With an increasing desire for achieving sexual health, CHS greatly expanded its offices in 2009. This growth allowed CHS to offer a wider array of services to both the public and professionals. Dr. Katehakis published Erotic Intelligence: Igniting Hot, Healthy Sex While in Recovery from Sex Addiction in 2010 and Mirror of Intimacy: Daily Reflections on Emotional and Erotic Intelligence in 2014 as guides for healthy sex beyond one's initial limitations. With over 25 years of experience treating sexual addiction, porn addiction, sexual dysfunction, sexual anorexia, and love addiction, Dr. Katehakis is well established in the community as an expert on Sexuality, Sexual Addiction, and Intimacy. The Norton Interpersonal Neurobiology Series published Alex's latest book in 2016, entitled Sex Addiction as Affect Dysregulation, an innovative guide for clinicians to apply the latest neuroscience and affect regulation theory to the treatment of sex and love addiction.
Utilizing elements of Attachment theory, and Cognitive Behavioral, Somatic, Narrative, and Psychodynamic therapies, Dr. Katehakis and the staff at Center for Healthy Sex are dedicated to assisting sexually addicted or sexually dysfunctional couples and individuals in recovering and revitalizing their sex lives.
Center for Healthy Sex provides individual therapy, couple's therapy, and group therapy, as well as ongoing Professional Trainings related to healthy sexuality as an approved CEU provider by the California Board of Behavioral Sciences and AASECT. Sexual issues can affect people from all walks of life. Center for Healthy Sex welcomes people of all diverse backgrounds and identities, including sexual orientation, gender identity, age, race, ethnicity, religion and beliefs.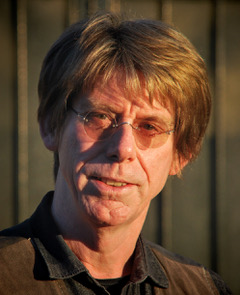 Alexander Gittinger, MSW, ASAT
Alexander Gittinger is an associate clinical social worker and primary therapist at Center for Healthy Sex. His approach to therapy is based on trauma informed care and exploring the underlying issues that… 
read more
.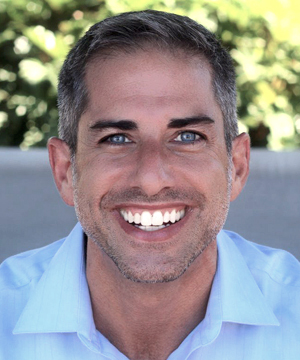 Daniel Lacovara is a Licensed Marriage and Family Therapist and Primary Therapist at Center for Healthy Sex. He has more than a decade of experience working with men who struggle … read more.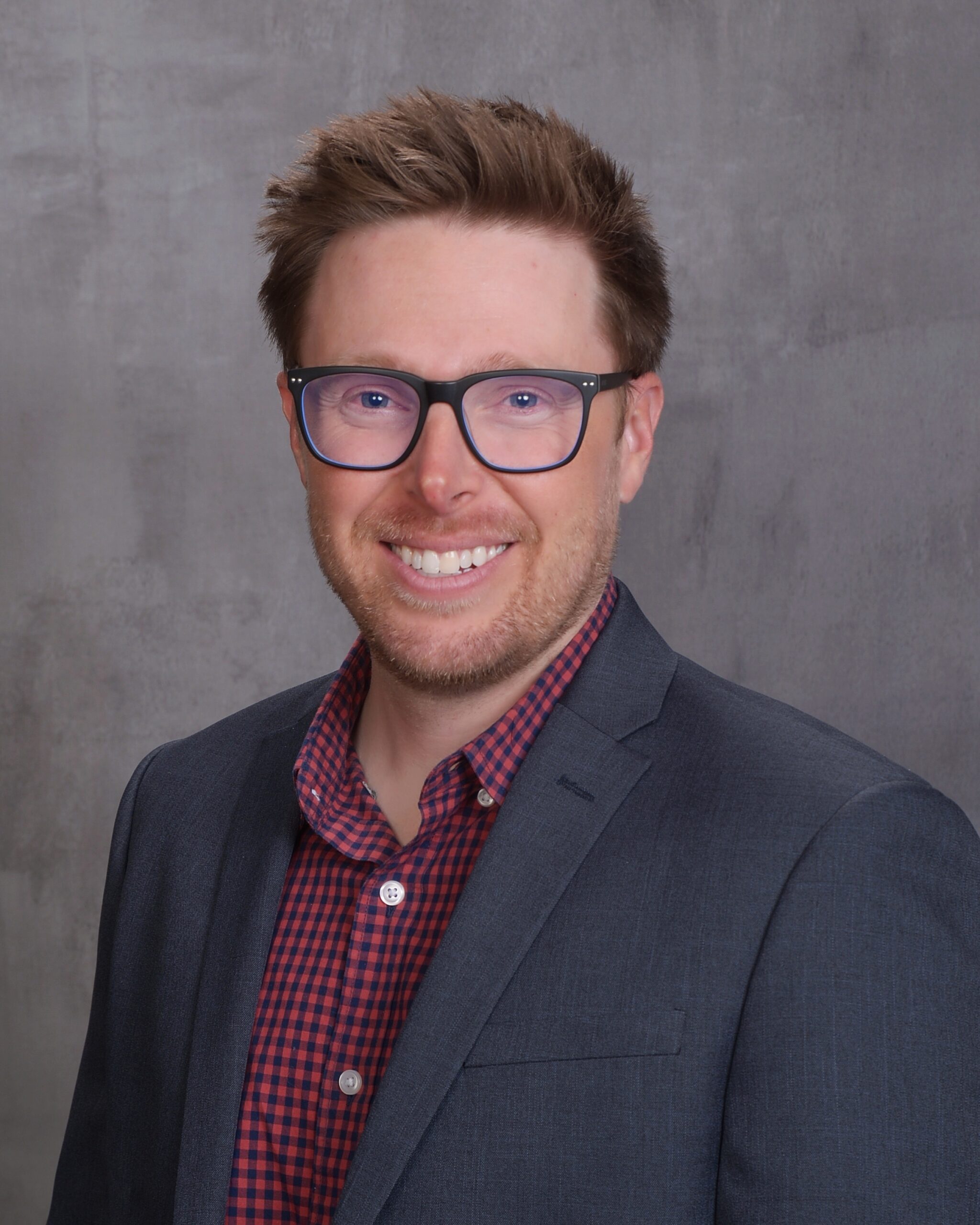 Dallen Myers is a primary therapist at Center for Healthy Sex. He has worked in settings including college counseling, private practice, and community mental health. Dallen has experience working with … read more.
Elyssa Hays is a primary therapist at Center for Healthy Sex. As such, she supports individuals and couples dealing with life transitions, relational difficulties, identity confusion… read more.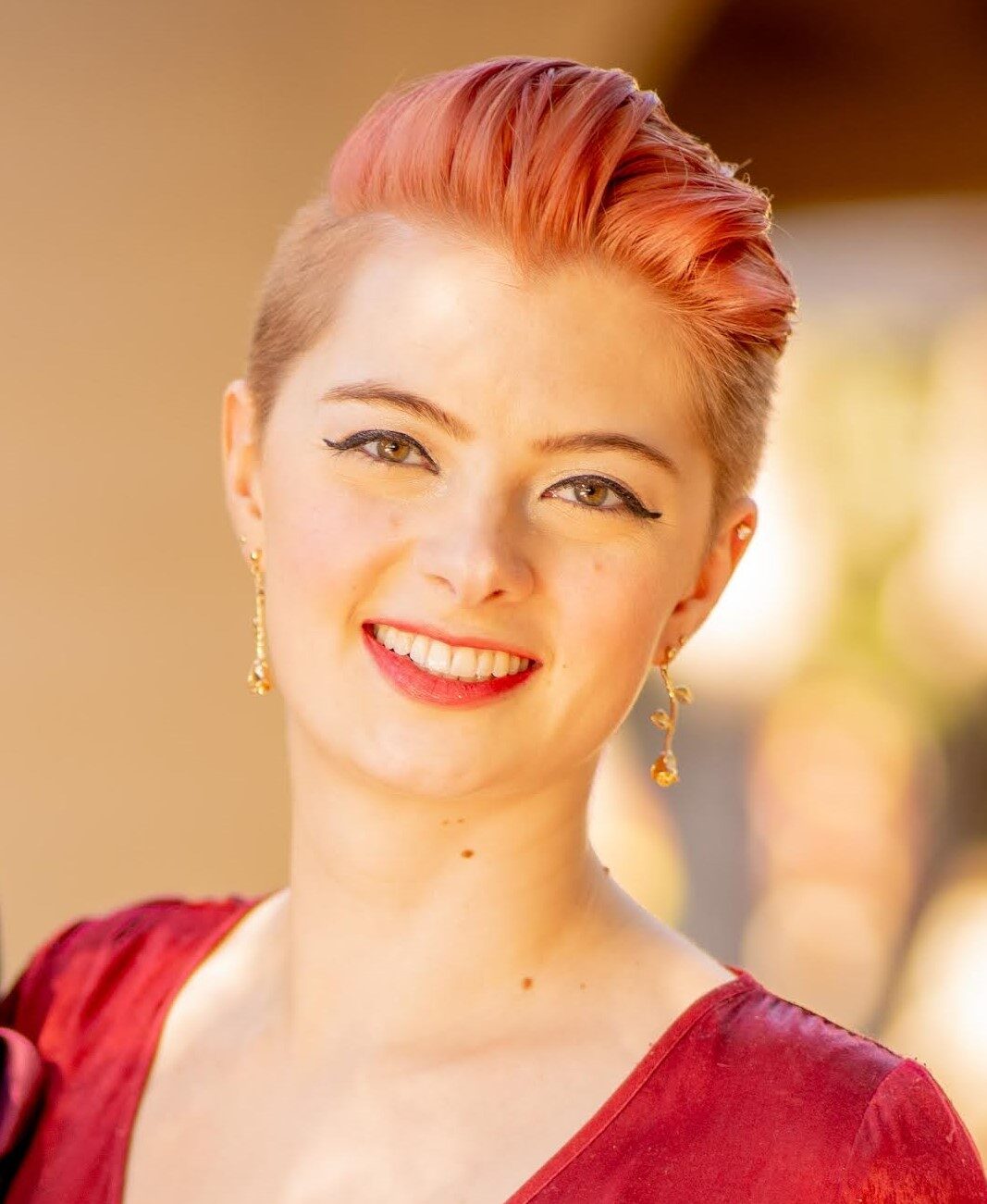 Emily Sculthorpe is a Primary Therapist at Center for Healthy Sex. Her work is trauma-informed and attachment-oriented, with a focus on supporting clients to improve their relationships… read more.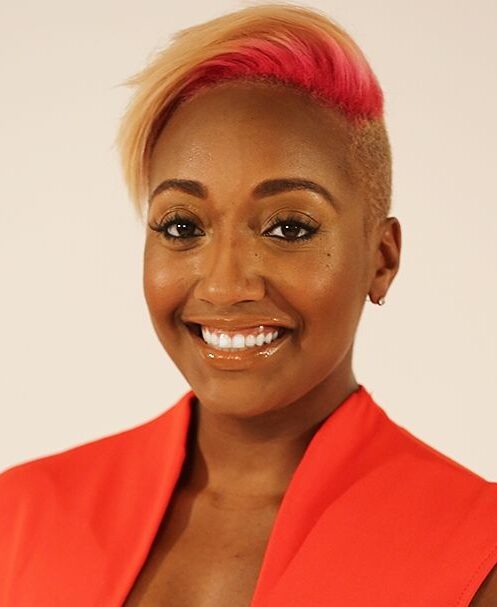 Ja'ire Hattley is a Primary Therapist the Center for Healthy Sex. She is passionate about empowering individuals and couples to create healthy, intimate relationships with themselves and others.… read more.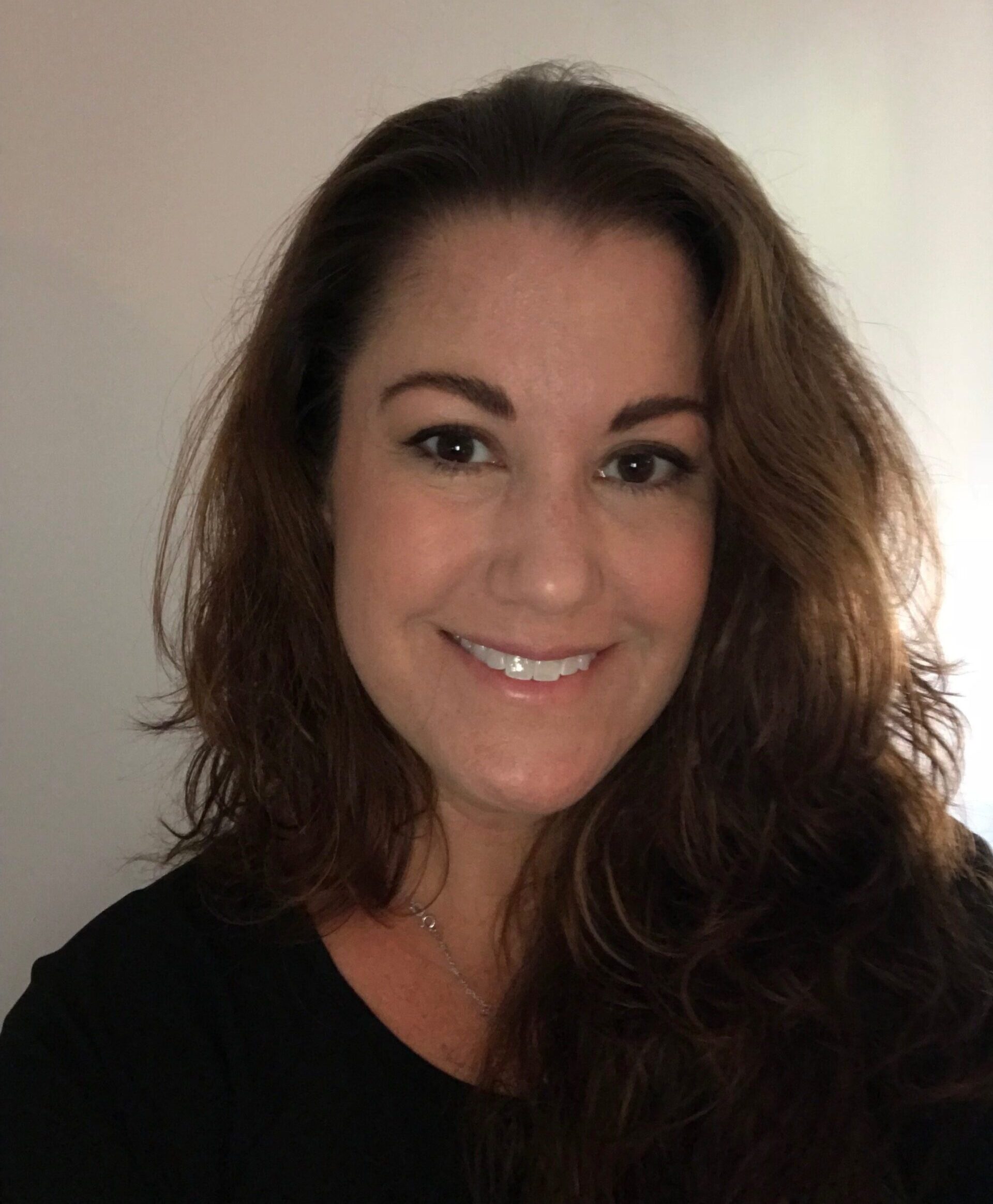 Jennifer Salierno is a Primary Therapist at Center for Healthy Sex. She has a passion for helping those struggling with trauma; meeting clients where they are to help alleviate presenting symptoms.… read more.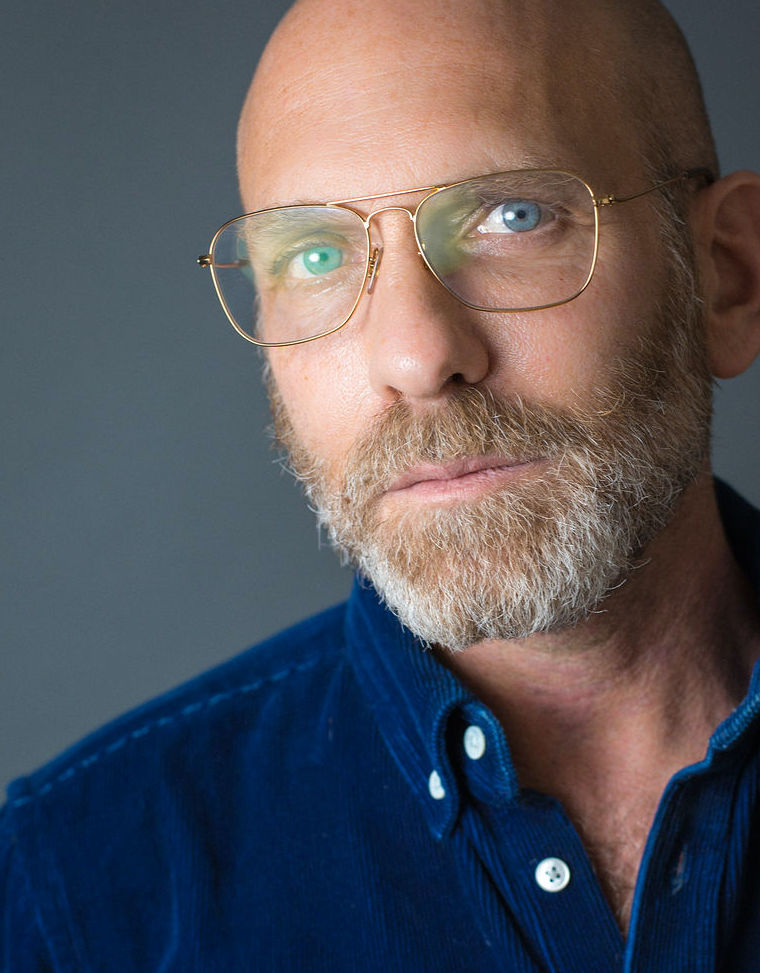 Joseph Pickman is a Primary Therapist at Center for Healthy Sex and has experience working with both adults and adolescents in individual, couple, and group therapy settings. Joe aims to create… read more.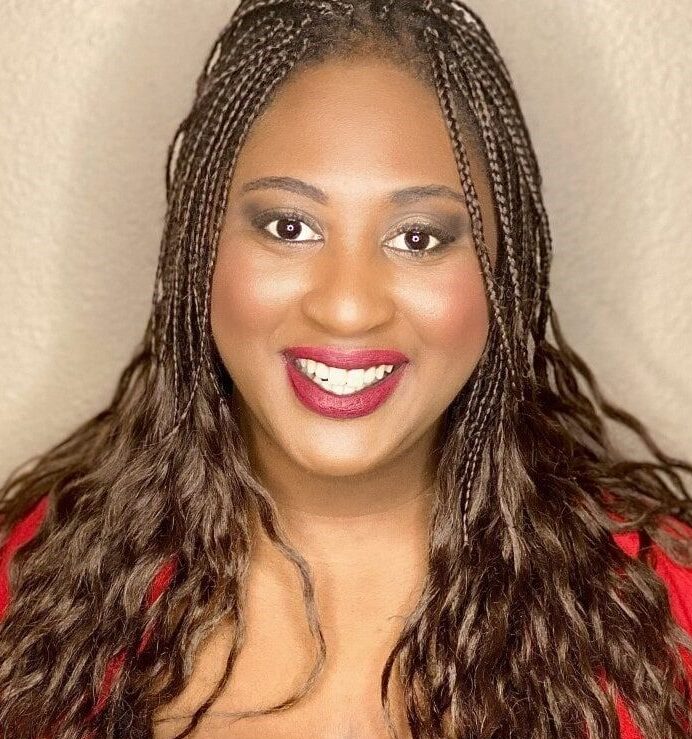 Ki' era  is a Primary Therapist at Center for Healthy Sex.  Ki' era has clinical experience in multiple therapeutic settings, including intensive outpatient programs, partial hospitalization programs … read more.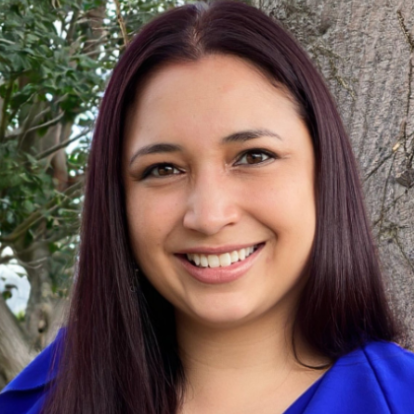 Rachelle Surmani is a Primary Therapist at Center for Healthy Sex. She has worked in a variety of therapeutic environments including intensive outpatient programs, inpatient settings…read more.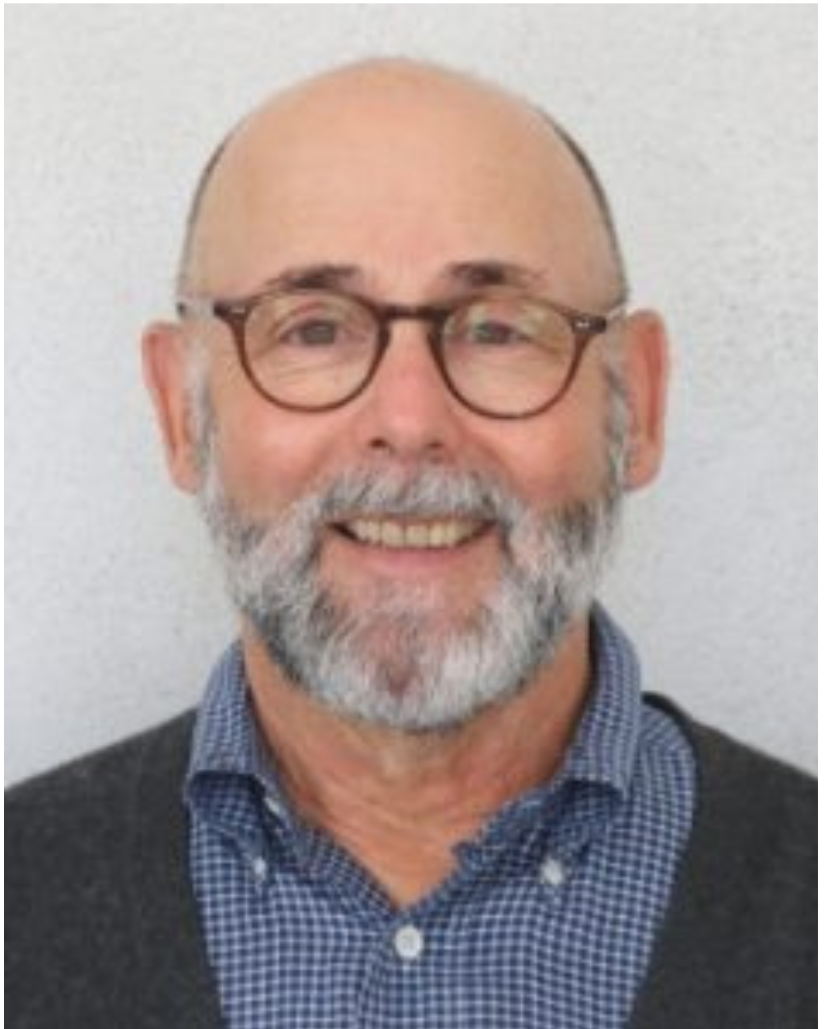 Robert Mendelsohn, MFT, CSAT-S
Robert Mendelsohn is a Marriage and Family Therapist and Primary Therapist at Center for Healthy Sex. From 2008 to 2018 he was Clinical Director of the Southern California Counseling Center…read more.
The practitioners listed on this page are former and current Clinical Associates whose work mirrors the quality of that provided at Center for Healthy Sex. The following current and former Clinical Associates have all completed a minimum of 3,000 hours of supervised experience as part of the Center for Healthy Sex therapy team, and this long-term commitment and rigorous training environment has solidified their skills in Sex Therapy.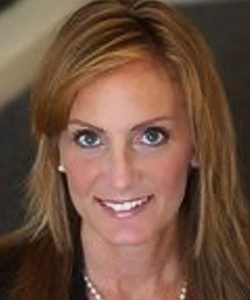 Brenda Kay Beardsley, MFT, CSAT
"Brenda Beardsley brings a warm, non-judgmental, easy to connect coaching style to her practice. Those who have difficulty with trust will find her presence disarming and comforting. Brenda's long term experience working with sex and pornography addiction, as well as helping couples, is paired with an enthusiasm and dedication that helps clients grow and heal."
~ Alexandra Katehakis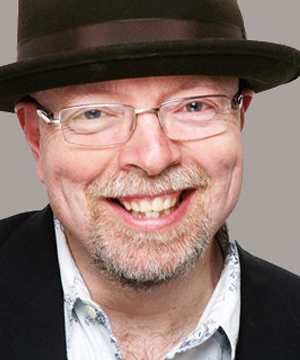 "Craig Cassidy brings warmth, spiritual depth, and direct feedback to his clients creating a safe and trusting environment for healing. Intensely devoted to his work, he excels in assisting clients to make major changes in their lives through creative interventions. Craig's background in television gives him a primary understanding of the challenges that face those who work in the industry, as well as a knack for using metaphorical language to facilitate growth-promoting experiences in therapy."
~ Alexandra Katehakis

"Greg Woodhill provides a direct, warm, client-centered approach to therapy, specializing in Internet pornography addiction. His practice blends inner child work, a focus on self-care, and spirituality to provide clients with a variety of resources in their quest to achieve a healthy sex life."
~ Alexandra Katehakis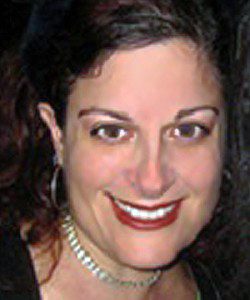 Shereen Priscilla Hariri, MFT, CST
"Shereen Hariri is a talented, devoted and passionate practitioner, bringing an open-minded and non-judgmental energy to her therapy. Her experience as a sex therapist and her openness to all sexual styles and interests makes her a fantastic resource for clients who are looking to explore their sexuality. Shereen is LGBTQ friendly and an activist for erotic minorities, providing an accepting and encouraging space. She is an intricate and critical thinker, providing direct and clear support for her clients."
~ Alexandra Katehakis
Clinical consultants are dedicated to supporting Center For Healthy Sex to provide excellent, comprehensive sex therapy and sex addiction therapy to clients.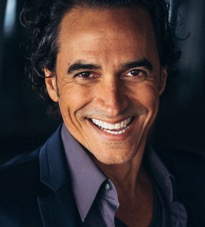 Diego Wallraff, Clinical Consultant
Diego Wallraff facilitates the experiential sessions for the intensive programs at the Center for Healthy Sex. Diego moves fluidly between the Performing Arts and… read more.
Email: diego_bodywork@yahoo.com
Rouel Cazanjian, Clinical Consultant
Rouel Cazanjian is a proud experiential workshop facilitator for the intensives at Center for Healthy Sex. Rouel has over 30 years experience as a…read more
Email: therabody@aol.com