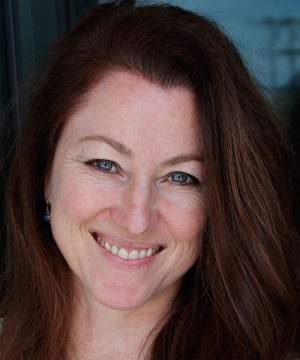 Ali Mezey facilitates the experiential work for the Intensive Programs at Center for Healthy Sex. She has been working in the Healing Arts for 30 years, as a body therapist and facilitator of both Systemic Constellation Work and Walking-In-Your-Shoes.
Ali approaches any issue from the client's felt-experience, guiding them to access previously inaccessible understanding through the brilliance of the body. She specializes in clearing sexual, emotional and physical pain due to trauma, family lineages and cultural inhibition.
Ali has extensive training in Family Constellations, having trained with founder Bert Hellinger and numerous other luminaries in the field. She is also a certified facilitator of Walking-In-Your-Shoes.
Ali's practice is based in Los Angeles and she currently offers regular workshops and private in-person sessions in Los Angeles, Costa Rica and Paris.