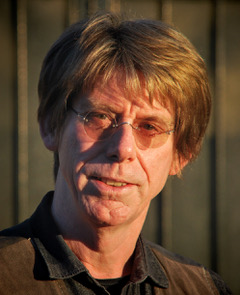 Alexander Gittinger, LCSW, ASAT
Alexander Gittinger is a Licensed Clinical Social Worker and primary therapist at Center for Healthy Sex. His approach to therapy is based on trauma informed care and exploring the underlying issues that manifest in addictive behaviors. He is passionate about helping individuals overcome their compulsive behaviors and access their inner self-energy to heal from traumatic wounds and fulfill their true potential in life. His lived experience has taught him how the combination of 12-step work and psychotherapy can lead to a profound transformation in one's life.
He has worked as a California State Certified Alcohol and Drug Addiction Counselor, specializing in sex addiction recovery coaching since 2010. After graduating from Cal State L.A. in 2015, where he earned his master's in clinical social work with a forensic concentration, he worked with a non-profit organization serving the homeless population in Los Angeles as outreach specialist and supervising two outreach programs.
He holds certifications in Sex Addiction (IITAP), Choice Theory, Relational Gestalt Therapy, Trauma Informed Care and is pursuing a certification in Internal Family Systems. He is affiliated with NASW, CCAPP, and is on the board of directors of a civil rights organization. LCSW# 118702