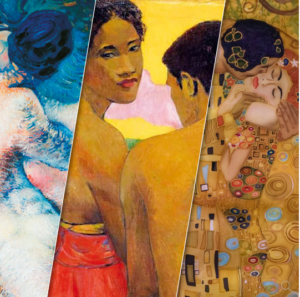 Join Saturday, February 18, 2023 from 8:30-9:50AM PST to listen to Dr. Katehakis speak on the topic of Sex Addiction as Affect Dysregulation: A Neurobiologically Informed Holistic Treatment. This conference will feature additional experts–both national and worldwide–in the field of affective, relational, and sexual addictions.
Click here to register.
The host organization will be conducting this event in Italian. Dr. Katehakis' presentation will be translated live.