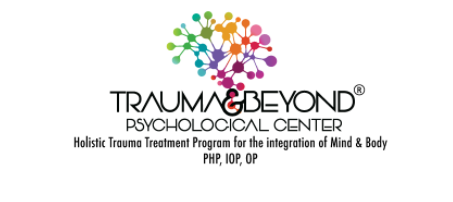 with Alex Katehakis, Ph.D., MFT on Trauma as the Cause and Effect of Sex Addiction: A Psychobiological Approach to Treatment"
Affect dysregulation through developmental and relational trauma neurobiologically favors addiction in general. Sex addicts suffer a shame-based personality that expresses itself in a shame-based sexuality. Over time, the sex addiction itself becomes another type of trauma. A psychobiological approach to sex addiction treatment is a top-down, bottom up-approach that recruits higher cortical functions for containment in the early stages of treatment while simultaneously using the dyadic, implicit processes between patient and therapist for long-term growth and change.
About Alex
Ph.D., LMFT is Founder and Clinical Director of the Center for Healthy Sex in Los Angeles, faculty for the International Institute of Trauma and Addiction Professionals, the recipient of the 2018 IITAP Leadership, and 2012 Carnes Award. She is a Certified Sex Addiction Therapist/Supervisor and AASECT Certified Sex Therapist/Supervisor. Dr. Katehakis's most recent books include Sexual Reflections: A Workbook for Designing and Celebrating Your Sexual Health Plan (2018) and Sex Addiction As Affect Dysregulation: A Neurobiologically Informed Holistic Treatment (2016).