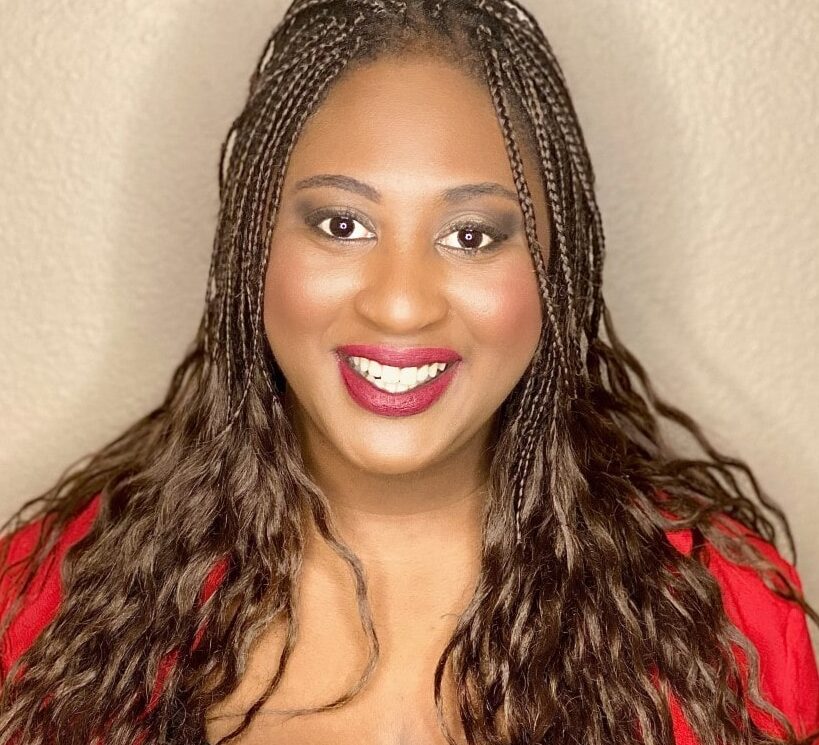 Ki' era Rhymes, LPCC, AMFT
Ki' era Rhymes is a Primary Therapist at Center for Healthy Sex.  Ki' era has clinical experience in multiple therapeutic settings, including intensive outpatient programs, partial hospitalization programs, inpatient crisis centers and residential treatment facilities. She is skilled in individual therapy, family therapy, group therapy, and crisis intervention, with experience treating trauma, anxiety, mood disorders, depression, suicidal ideation, self-harm, family conflict, co-dependency, interpersonal conflict, intergenerational conflicts/trauma, substance abuse, and more. Having counseled kids, teens, adults and families, her primary experience is in the field of addiction. Ki' era understands the complexity of addiction and the toll it can bring upon individuals and their loved ones.
Ki' era has also worked with the homeless population, including those with severe mental illnesses, with focus on crisis intervention, safety planning, relapse prevention and discharge placement. Though Ki' era as worked with various age groups including adolescents, young adults, mid-age, and the elder population, she is passionate about working with individuals of all varieties and their loved ones, offering a safe, nurturing place to be open and vulnerable discussing uncomfortable topics, getting to the root of conflicts to begin resolution. In her free time, Ki' era enjoys writing poetry, reading, organizing, and spending time with loved ones. 
Ki' era received her master's degree in counseling psychology from National University, specializing in marriage and family therapy and professional clinical counseling. LPCC #14931, AMFT #119261 supervised by Daniel Lacovara, LMFT #92436.