At CHS, we offer Online Coaching for those who struggle with Love Addiction and Addictive Relationships. The Facing Love Addiction Online Coaching program is available now from the comfort of your own home for your privacy and convenience. Get the help you need now and break free from addictive relationships!
Call (310) 843-9902 to Register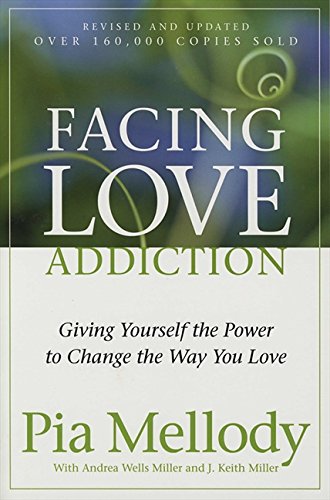 Through a series of 12 individual coaching sessions, your coach will help you:
understand the roots/origins of your love addiction
identify characteristics of addictive love relationships
assert healthy boundaries for more equal relationships
Based on the book Facing Love Addiction, by Pia Mellody, this program will help you develop the insight you need in order to break free from a pattern of addictive relationships, and begin to lay the groundwork for deeper levels of intimacy.
Appointments for Online Coaching are scheduled on an individual basis for your convenience. For more information, please call the CHS office at 310-843-9902. You can speak with an intake counselor who can help you register or answer any questions you may have.
Cost: Two Payment Options
Pay-as-you-go for $150 per 50 minute class
Pre-pay $1,600 for all 12 classes   (Save $200)
We welcome your calls every day at 310-843-9902, to help you register or answer any questions.
All payments for class registrations and appointments are non-refundable. If you need to reschedule an individual class within your class package, we require 24 hours advance notice. The full class fee will be charged for late cancellations or missed classes.