Saturday,
June 24, 2023
7:30AM - 4:30 PM PST

CALL 310-843-9902 TO REGISTER
Are you often attracted to unavailable partners?
Feel like you can't stay but can't leave a toxic relationship?
Obsessed with thinking about a current or former lover?
Feel resentful that you're always taking care of the other person?
Do you struggle with dating apps, overtexting, or social media stalking?
This online workshop will give you the tools you need to break free of problematic relational patterns and start developing your core sense of authentic emotional intimacy.
First, you'll learn what love addiction is, examine your own destructive cycle, explore its historical roots and deconstruct the cultural beliefs about sex, love, and femininity that fuel it. Next, you'll deepen your understanding of healthy romantic relationships, create a personalized plan to help you reduce harmful behaviors and learn how to expand your capacity for personal integrity, intimacy, and erotic radiance.
This workshop takes an integrated approach to treating love addiction, drawing on the latest therapeutic interventions and science-based research about intimacy, desire, love, sexual health and happiness.
"There is something so powerful about group work, about being witnessed and being reminded that I'm not alone–such a powerful collective experience of the feminine, our grief, our desire to transcend our past limitations and to step fully into the powerful women that we are. My intention was to truly feel self-love and to recognize my self-worth deep in my cells and my bones, not just as an abstract brain thought–and as the days pass following the workshop, I am KNOWING this. The weekend created a deeper possibility, a space for me to step more fully into daily practices of self-love."

–Sarah
"The workshop shined a light on aspects of my life I never considered. I'm feeling good about the work I did and have a lot of hope for my life."
–Hayley
"Amazing workshop! I saw things in myself I'd never seen before."
–Vicki
Women's Love Addiction Online Workshop
Saturday, June 24, 2023


7:30 am – 4:30 pm PACIFIC TIME
Cost: $250
Co-facilitated by: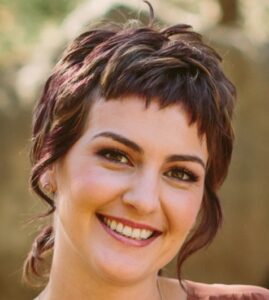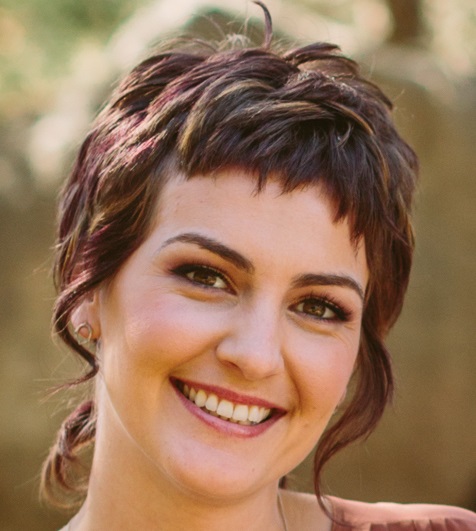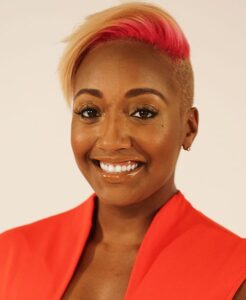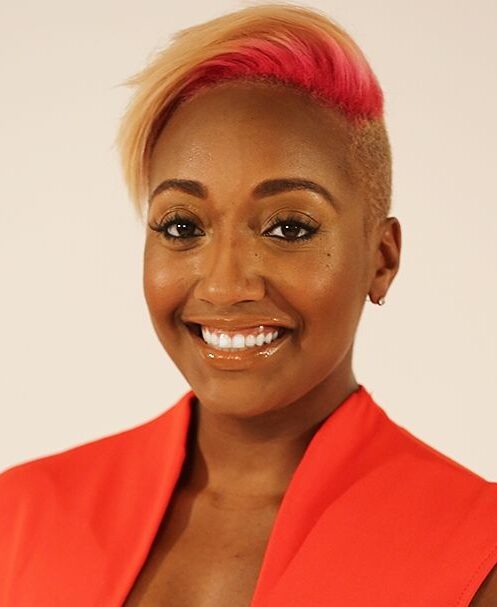 CALL 310-843-9902 TO REGISTER TODAY!
Workshop fees are nonrefundable.