Sex And Spirit hosts these practitioners from the community trained in various mind-body-spirit modalities to lead our Saturday morning series.
---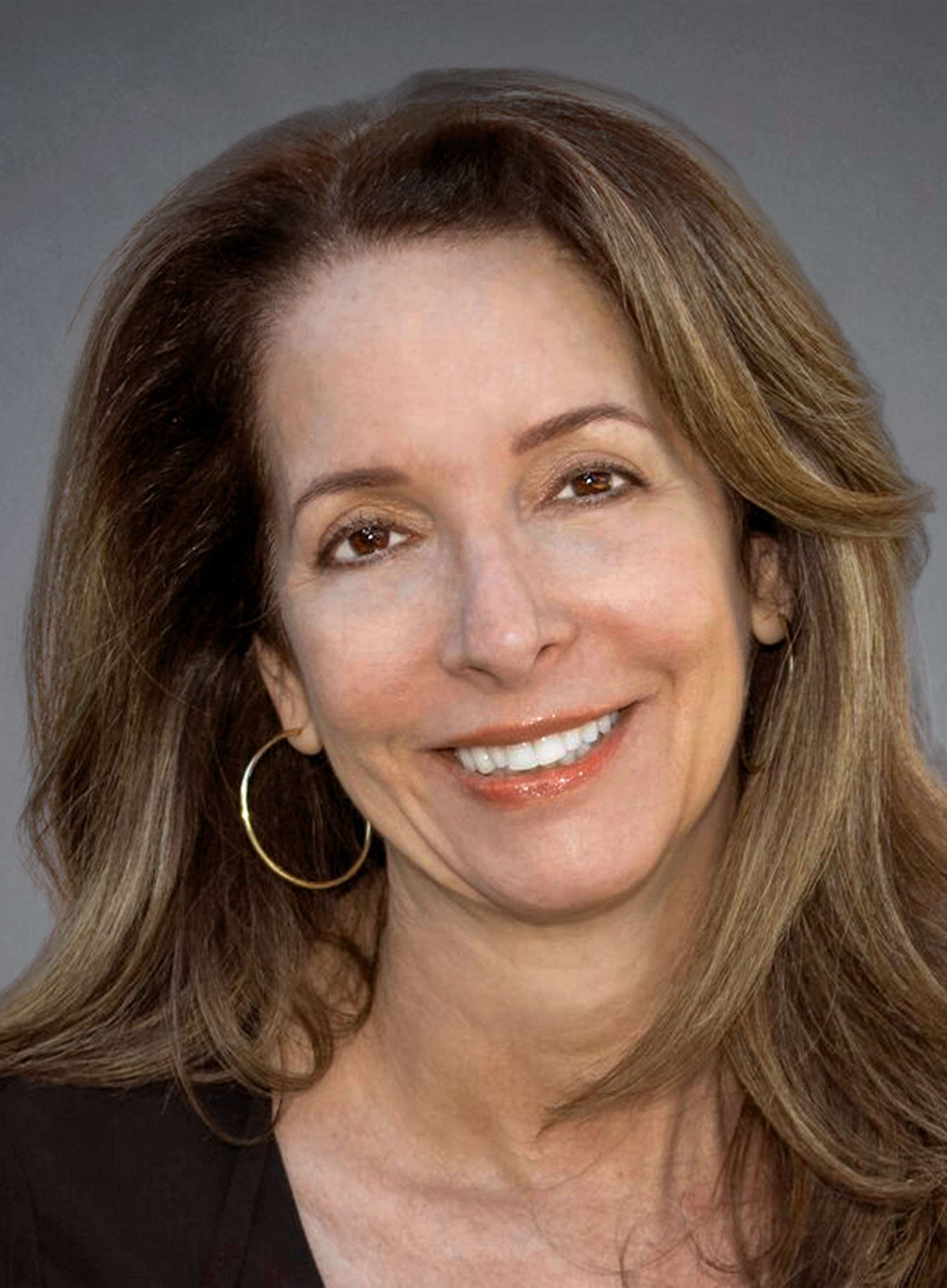 Alexandra Katehakis, MFT, CST-S, CSAT-S
Alexandra Katehakis is the author of Erotic Intelligence and co-author of Making Advances and the popular daily meditation book Mirror of Intimacy. She is the Founder and Clinical Director of Center for Healthy Sex and oversees all forms of therapy at CHS. Alex leads Sex And Spirit attendees in guided meditations followed by a therapeutic group dialogue.
Learn more about Alexandra Katehakis on her CHS bio page.
---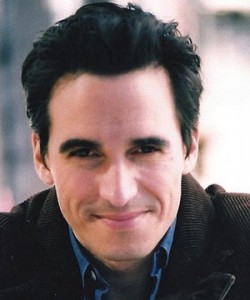 Diego Wallraff, LMT, CSB
Diego Wallraff is a certified sexological bodyworker who coaches clients through Tantra, sound and healing, traditional bodywork, and Quantum Light Breath meditation. He leads breathwork classes and sound baths for groups at the Hub yoga studio in West LA and teaches group workshops on creating a pathway to conscious sexuality.
Learn more about Diego Wallraff on his website, ATouchFromTheHeart.com
---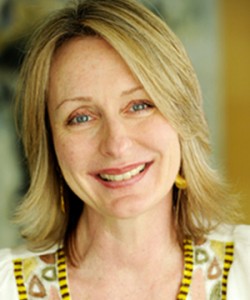 Dawn Cartwright
Dawn Cartwright is a Tantric visionary, sacred writer, and innovator in bio-energetic Tantra fusion. She has studied many schools of Tantra including Neo-Tantra, Shaktism, Kashmirian Shivaic Tantrism, Vaishnavism, Tantric Buddhism, Tantric Kriya Yoga and the Vigyan Bhairav Tantra. She is the Founder of the Chandra Bindu Tantra Institute in Santa Monica, California.
Learn more about Dawn Cartwright on her website, DawnCartwright.com
---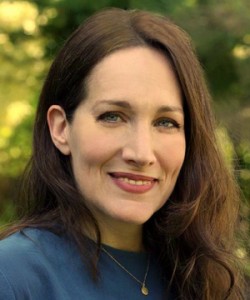 Eugenia Buerklin, MA
A member of psychologist John Cogswell's development team of the Walking in Your Shoes method, Ms Buerklin is the developer of the somatic technique, Empathic Body Processing™, and a facilitator of the Walking-in-Your-Shoes™ body-mind process. She holds a Masters Degree in Clinical Psychology with a Spiritual and Depth Specialization.
Learn more about Eugenia Buerklin on her website, eugeniabuerklinlmft.com
---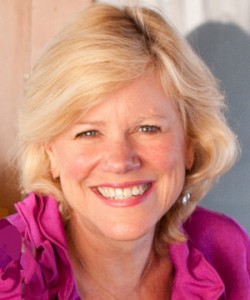 Greta Hassel, MFT, M.Div
Greta Hassel, MFT, has over 20 years of professional therapy experience. She is President of Essence, Inc. which explores the role of the personality as a translucent window to the Divine Life within. Training includes the Enneagram (Russ Hudson), Rumi and Hafiz's poetry, Kabbalah,  Joseph Campbell, Wisdom traditions in East and West, and Sacred sexuality.
Learn more about Greta Hassel online at Red Tent Los Angeles
---