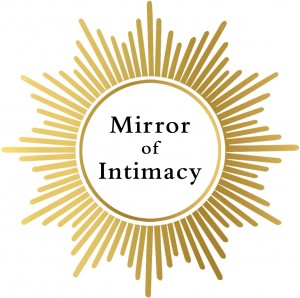 Sign up to receive four inspiring daily meditations per week by email excerpted from the award-winning book "Mirror of Intimacy: Daily Reflections on Emotional and Erotic Intelligence" to help you develop relational and sexual intimacy.
You may unsubscribe at any time, and your email will not be shared with anyone.
[daily-meds-form]
If you need to re-subscribe, click here.
Our daily meditation book "Mirror of Intimacy" is AVAILABLE for purchase! Click below to buy the compilation book of all the daily meditations.
---
PAPERBACK ORDERING INFORMATION
---
WINNER — 2015 AASECT Book Award by AASECT, American Association of Sexuality Educators, Counselors and Therapists!
WINNER — 2016 Clark Vincent Award by CAMFT, California Association of Marriage and Family Therapists!
WINNER — 2016 Eric Hoffer Book Award Best of Self-Published!
To see our YouTube playlist of "Mirror of Intimacy" webinars with Alexandra Katehakis — Click Here