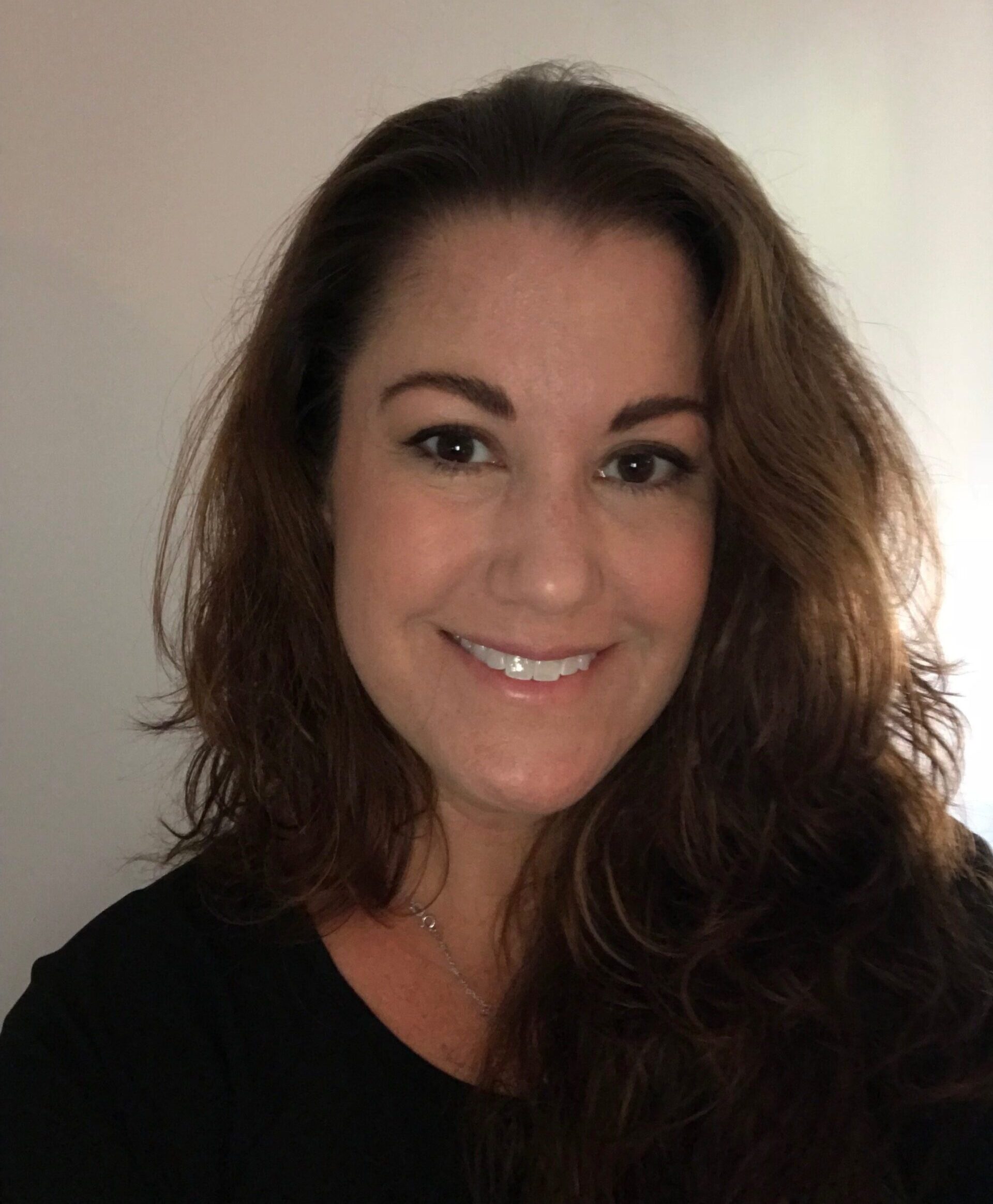 Jennifer Salierno is a Primary Therapist at Center for Healthy Sex. She has a passion for helping those struggling with trauma; meeting clients where they are to help alleviate presenting symptoms. Jennifer has experience in treating drug and alcohol addiction, sexual trauma and PTSD. She has worked with dual diagnosis clients at inpatient facilities as well as domestic violence and sexual assault victims.
Jennifer utilizes a strength based approach among others to facilitate personal growth and empowerment. She also utilizes a psychodynamic approach to help clients identify and replace dysfunctional behavior with positive and healthy coping methods.
Jennifer earned her Masters of Arts in Clinical Psychology from Pepperdine University. She is a registered Marriage and Family Therapist MFT #115530.