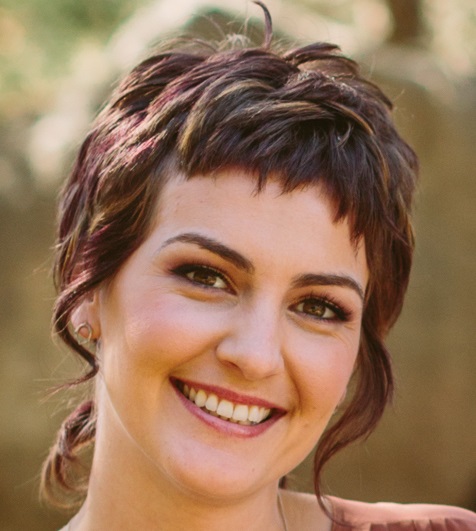 Meg Lewis, MFT, ATR, CCPS-Candidate
Meg is a Licensed Marriage and Family Therapist, Certified Art Therapist, and Certified Clinical Partner Specialist- Candidate. Informed by her work in community mental health, Meg is systems theory based, which means she conceptualizes mental health and sexual issues in relation to larger societal systems and cultural "norms"/pressures.
Meg is passionate about working with partners of sex addicts and utilizes a trauma-based approach as opposed to the co-addict model. No matter your decision to stay with or leave the addict, Meg will help you establish safety, set boundaries, process betrayal trauma, reconnect with yourself, and foster healthy and meaningful relationships.
Additionally, Meg has always personally used art to process life's stressors which lead her to become a certified art therapist. When talking isn't enough, art awakens the emotional parts of the brain and facilitates new ways of healing.
Meg received her Master's in Marriage and Family Therapy with a specialization in Clinical Art Therapy from Loyola Marymount University and her Bachelor of Fine Arts from the School of the Art Institute of Chicago. Meg is a member of the California Association of Marriage and Family Therapists, the American Art Therapy Association, and the Association of Partners of Sex Addicts Trauma Specialists. LMFT #120717